Clinical Research
The Covid-19 pandemic has starkly illustrated the importance of clinical research in our society.  Research is key to addressing the important health and social challenges we face now and those facing future generations.  Within Healthwest, we believe clinical research brings significant benefits for both patients and the organisations taking part.
Healthwest practices have been involved in clinical research for many years and formed a Research Collaborative in 2017. The Collaborative allows us to work together to offer clinical research participation to more of our patients and staff than if we worked in isolation.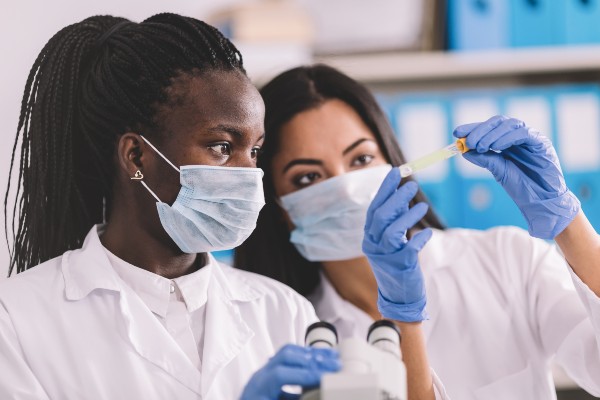 We work with the West of England Clinical Research Network who are funded by the Department of Health and Social Care to facilitate the delivery of research studies that are included on the NIHR Portfolio
We participate predominantly in non-commercial research although we have been involved in a small number of commercial studies.
We participate in a wide portfolio of studies across many disease areas. Just a small selection of recent studies that we have recruited to include:
Covid-19 Studies
Other Studies
As a patient at a Healthwest practice, you may be invited to take part in clinical research and we look forward to working with you in the future to help answer pressing clinical questions.