Mental Health Services
We have a Mental Health Nurse Specialist, Teresa March, who works across The Family Practice, Whiteladies Medical Group and Pembroke Road Surgery.  
Teresa offers telephone appointments for people who are suffering with:
depression
anxiety
stress
panic attacks
personality disorder
thoughts of self-harm/suicide
post/pre-natal depression
alcohol/drug problems
post-traumatic stress disorder
eating disorders
ADHD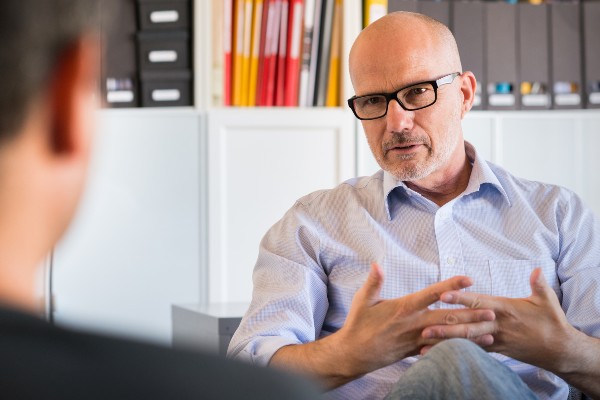 Teresa can refer to specialist Mental Health Services and sign-post patients to self-referral services such as therapy. In addition Teresa can sign-post to a range of self-help
resources.  
She can also discuss mental health medication and review this medication with patients.